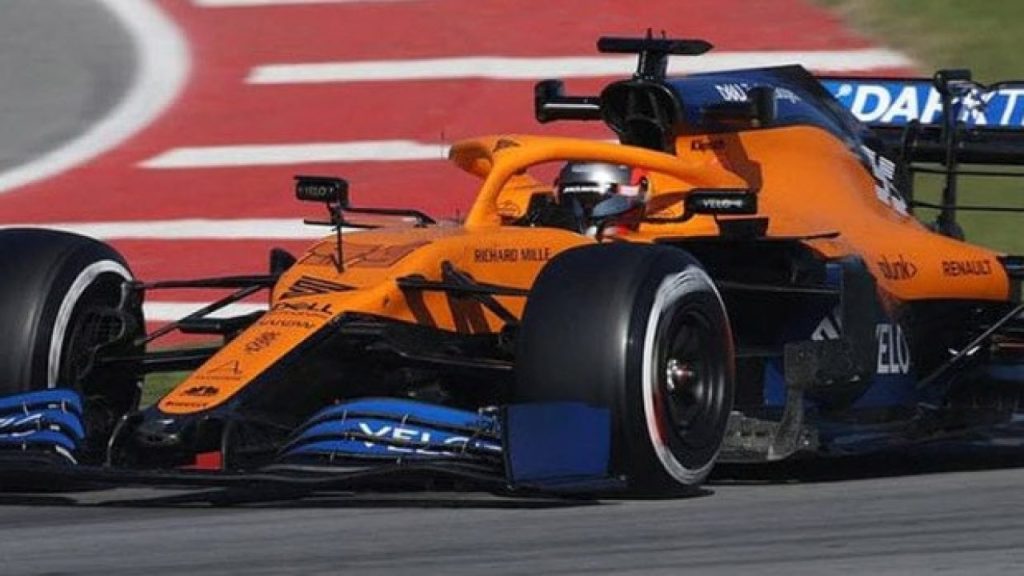 Alex Albon Emerges as "Hot Property" Despite Red Bull's Dismissal
14 November, 2023
Christian Horner, the Red Bull team principal, has described Alex Albon as a coveted asset in the driver market, signaling a remarkable turnaround for the Thai-British driver who faced Red Bull's disappointment at the end of the 2020 season.
Albon's journey took an unexpected turn as he rejoined Williams in 2022, securing four points for the team and, more impressively, amassing a notable 27 points in the ongoing 2023 season, solidifying his remarkable comeback. Follow your favourite F1 team with attractive F1 betting odds from Nextbet.
Amidst the excitement surrounding Albon's resurgence, Horner commended his dedication, stating, "He never complained, he never moaned, he put in the hours." Acknowledging Albon's evolution, Horner praised his growth, labeling him as "hot property again."
Reflecting on Albon's past demotion, Horner attributed it to the driver's limited experience within the complexities of Formula 1. "We just needed somebody with a chunk of experience," he revealed, alluding to Red Bull's quest for a driver with a broader skill set to complement Max Verstappen.
While speculation mounts over Sergio Perez's potential departure from Red Bull at the season's end, Albon's name surfaces as a candidate to potentially fill the void. However, Helmut Marko, a key figure in the Red Bull hierarchy, firmly dismissed the possibility of Albon rejoining the team, despite his burgeoning acclaim in the 2023 constructors' champions' eyes.
Perez, initially hailed as the counterpart capable of challenging Verstappen, has encountered performance setbacks in the current season, prompting discussions within the F1 paddock regarding his future, reminiscent of past departures from the team.
Though Albon's resurgence as "the most wanted man" in F1 resonates across the racing community, Horner's remarks, albeit praising Albon's prowess, indicate that Red Bull has set its sights elsewhere, leaving the driver's fate in an intriguing limbo within the dynamic world of Formula 1. Get the latest updates from the world of F1 only on Nextbet Sports.