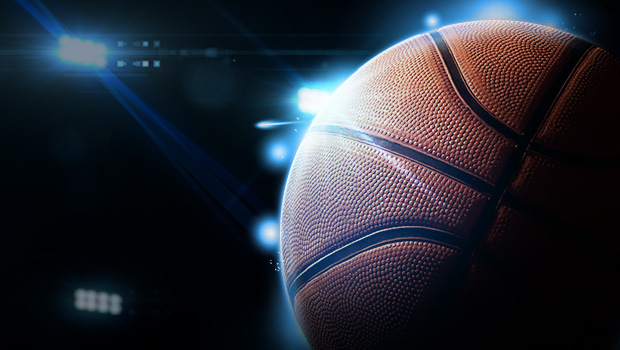 Andre Iguodala Takes Charge As NBA's New Acting Executive Director
10 November, 2023
Andre Iguodala, the seasoned NBA veteran, has taken on a new role as the acting executive director of the National Basketball Association, marking a significant shift in the league's leadership. The news, reported by ESPN's Adrian Wojnarowski, comes as Tamika Tremaglio steps down from the position she held since January 2022, a decision attributed to her own accord.
Iguodala, known for his remarkable 19-year career in the NBA, retired in 2023, leaving behind a legacy of achievements. The former forward secured four NBA championships, clinched the Finals MVP title, and carved a reputation for his exceptional defensive skills on the court. Follow your favourite NBA team team with attractive betting odds from Nextbet, one of the best basketball gambling sites.
Taking on the mantle of executive director on a temporary basis, Iguodala is no stranger to NBA management, having served as the vice president of the National Basketball Players Association in the previous term. His experience and deep understanding of the league dynamics position him to navigate the responsibilities of this crucial role.
With an impressive statistical record, Iguodala averaged 11.3 points, 4.9 rebounds, and 4.2 assists across more than 1200 games during his playing career. As the NBA undergoes this transition in leadership, the basketball community awaits to see how Iguodala's influence will shape the league's direction and initiatives under his temporary stewardship. Get the latest updates from the world of Basketball only on Nextbet Sports.