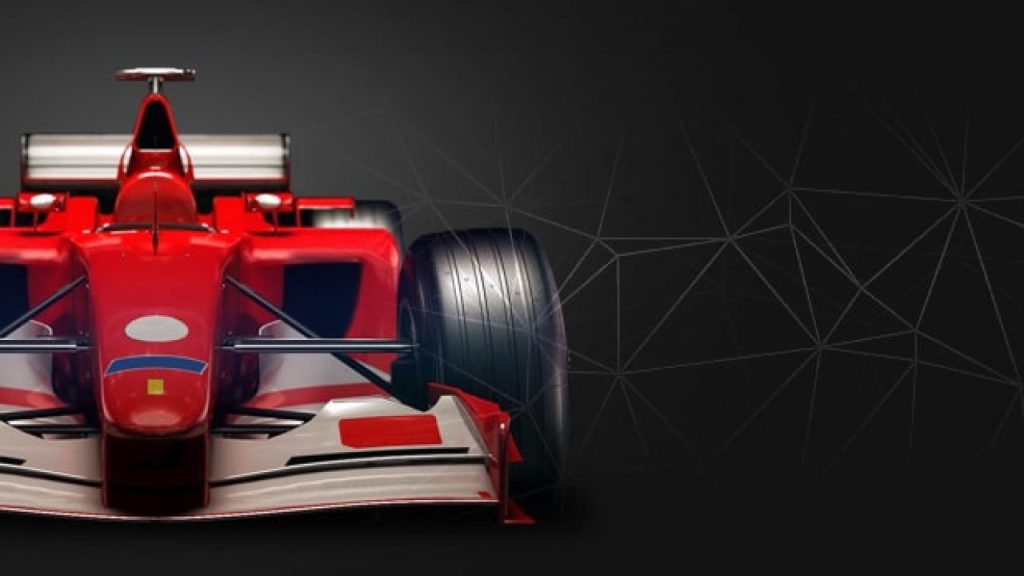 Andretti's F1 Bid with Cadillac Gets FIA Approval, Faces Further Assessment
3 October, 2023
The United States-based Andretti Formula Racing team's ambitious bid to enter Formula 1 in partnership with General Motors' Cadillac brand has taken a significant step forward as the sport's governing body, the FIA, granted approval.
Among the four teams that advanced to the second phase of the new teams selection process, Andretti Formula Racing emerged as the sole candidate approved by the FIA. The other three applicants did not meet the stipulated criteria. Follow your favourite F1 team with attractive F1 betting odds from Nextbet.
The next step involves a comprehensive assessment of Andretti-Cadillac's bid by Formula 1's rights holders on commercial grounds. F1 will consider whether Andretti's entry would enhance the overall championship.
This evaluation process has no specified timeline, and it is expected to span several months. It's widely anticipated that F1 may reject Andretti's bid, given the historical reluctance of the sport's leadership towards introducing new teams.
The FIA's evaluation of each application encompassed sporting, technical, and financial analyses. FIA President Mohammed Ben Sulayem emphasized that their objective was to approve entries that met the specified criteria and contributed value to the sport.
While the FIA did not disclose the identities of the other teams assessed in the second phase, they are known within the motorsport community. The final four candidates included Andretti, a partnership between New Zealand's Ronin Cars and Carlin racing, junior category race team Hitech, and an Asian partnership known as Lucky Suns.
Two earlier candidates, Formula Eagle led by former BAR team boss Craig Pollock and Pantera Team Asia, were disqualified at an earlier stage.
Formula 1, in a statement, acknowledged the FIA's conclusions and announced their intention to conduct their assessment of the remaining application's merits.
Andretti-Cadillac expressed their gratitude for the rigorous evaluation process and their eagerness to join the prestigious championship. However, the existing 10 Formula 1 teams have expressed opposition to new entrants.
Formula 1's governing documents allow for up to 12 teams in the sport and mandate a $200 million anti-dilution fee to be distributed among existing teams if a new entrant is approved. This has been a point of contention, with some teams arguing that the fee should be higher, given the sport's rising popularity and team valuations.
Andretti's founder, Michael Andretti, has been perceived by some in F1 as overly aggressive in his pursuit of entry into the sport. The future of Andretti-Cadillac's Formula 1 aspirations remains uncertain as the evaluation process continues. Get the latest updates from the world of F1 only on Nextbet Sports.