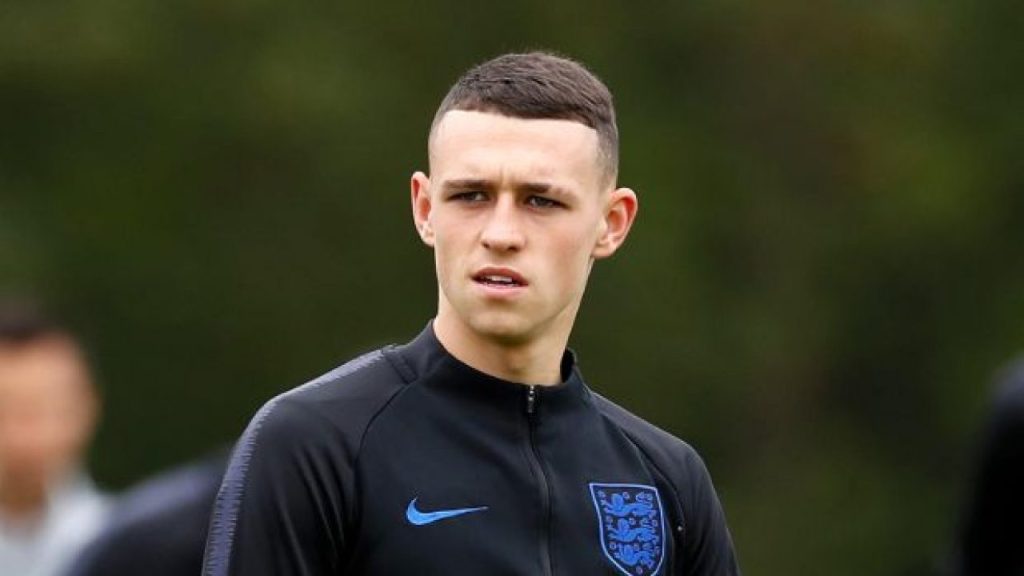 City Triumphs with Convincing 3-1 Victory Against RB Leipzig
5 October, 2023
In a commanding display of footballing excellence, Manchester City secured a well-deserved 3-1 victory against RB Leipzig. Phil Foden, Julian Alvarez, and Jeremy Doku were the heroes of the night, as City showcased their prowess on the European stage.
The action commenced with Leipzig, currently fifth in the Bundesliga, looking to defend their home turf. City faced a tough challenge, having failed to win in their previous two away encounters at the Red Bull Arena. However, they were determined to change their fortunes. Follow your favourite Champions League team with attractive football betting odds from Nextbet.
City, donning their striking 'electric' third kit, sparkled right from the start. Rico Lewis, playing a pivotal role in midfield, shone brightly. It was Lewis who had the first clear chance of the game, but his shot was blocked after being set up by Bernardo Silva. Foden, always a threat, couldn't capitalize on the rebound.
However, it was Foden who broke the deadlock on 25 minutes, a goal that demonstrated the talent fostered in the City Academy. Lewis provided a precise cross from the right, and Foden brilliantly slotted the ball into the net.
The first half saw City dominate proceedings, enjoying 72% possession and creating several opportunities. Foden nearly doubled the lead with a free-kick that struck the underside of the bar.
Despite Leipzig's early goal in the second half, courtesy of Lois Openda, against the run of play, City continued to control the game. Erling Haaland had multiple chances but couldn't find the net.
The moment of glory arrived on 84 minutes when Julian Alvarez, a substitute for Foden, unleashed an unstoppable curling shot, leaving the Leipzig goalkeeper with no chance.
As the clock ticked down, Jeremy Doku added the finishing touch to City's victory with a smart finish in stoppage time.
Rico Lewis, who played a pivotal role in City's midfield, earned the title of Player of the Match. His composed and impactful performance contributed significantly to City's triumphant 3-1 victory.
This win places Manchester City at the top of Group G in the competition. Their next challenge awaits them on Wednesday, October 25th, as they face Young Boys away in Switzerland, with a kick-off time of 20:00 (UK). Get the latest updates from the world of football only on Nextbet Sports.