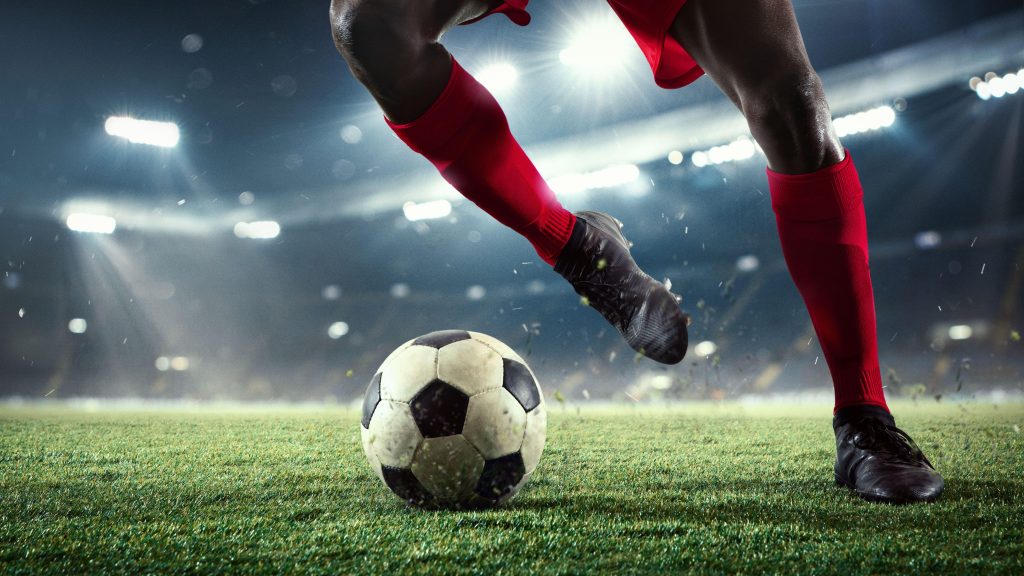 Emerging Talent Joao Neves Attracts Arsenal and Manchester United Interest
15 November, 2023
Benfica, known for fostering exceptional talents, has introduced a rising star, Joao Neves, who has piqued the interest of Arsenal in a captivating tale of talent scouting and transfer pursuits in European football.
Neves has recently broken into the Benfica first team showcasing consistent growth and skill development, capturing the attention of European giants like Arsenal. The Gunners, famed for scouting emerging talents across European leagues, are closely monitoring Neves' promising trajectory. Follow your favourite Premier League team with attractive football betting odds from Nextbet. 
As per reports from 90 Mins, Arsenal isn't the sole Premier League powerhouse eyeing Neves. The emergence of interest from Manchester United has set the stage for a potential transfer tussle between the Gunners and the Red Devils for the talented midfielder.
The competition intensifies as both clubs, renowned for their history in nurturing young talents, vie for Neves' signature. The prospect of joining a club known for providing opportunities and grooming budding stars adds an intriguing dimension to Neves' potential move.
In light of the pursuit, opinions from Just Arsenal suggest the urgency of securing Neves' talent. At just 19 years old, Neves has emerged as a promising prospect from Portugal, signaling the need for swift action to secure his services for their squad.
He is just 19 and showing he is one of the next big things to come out of Portugal. This emphasizes the urgency to acquire the young talent. The report suggests that Arsenal's potential success in the ongoing season, possibly securing a trophy, could sway the odds in their favor in the pursuit of Neves.
The allure of adding a talent of Neves' caliber to their roster is prompting both Arsenal and Manchester United to strategically position themselves to secure his services. The ongoing battle to claim the promising midfielder portrays the competitiveness and fervor in the transfer market, driven by the quest for top-tier talent and future potential. Get the latest updates from the Premier League only on Nextbet Sports.