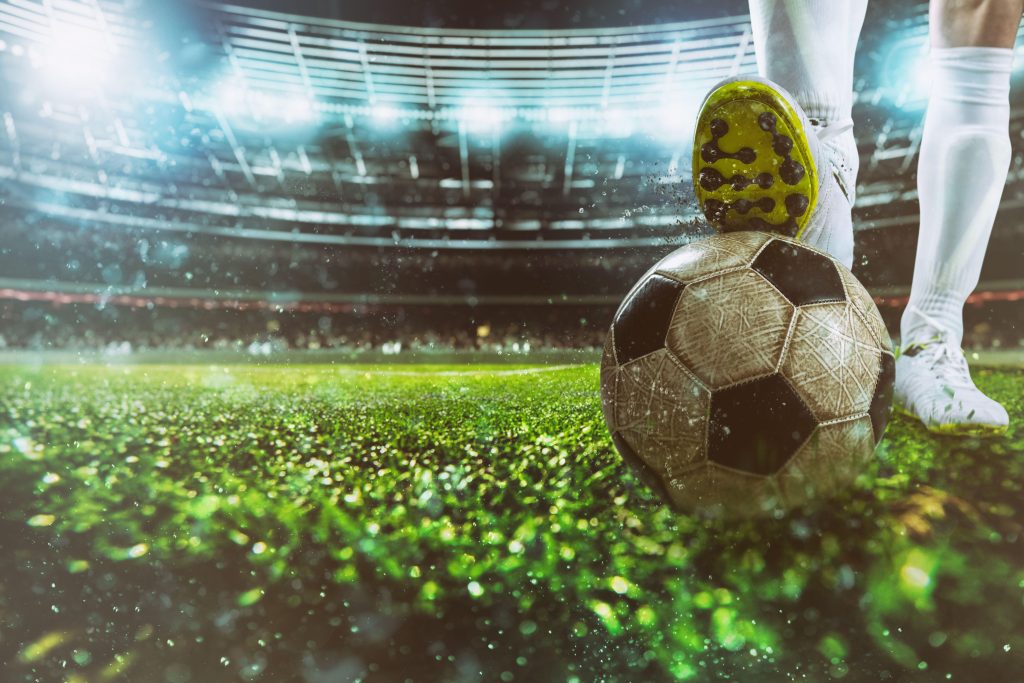 Everton in turmoil due to financial woes; key Playes also targeted by Manchester United
20 November, 2023
This week dealt Everton a severe blow with a 10-point deduction, plunging them into the Premier League's relegation zone and casting a shadow of uncertainty over their future.
Despite recent good form, Everton finds themselves grappling with the aftermath of the deduction for breaching Financial Fair Play regulations, setting the stage for an appeal that will determine their fate.
The club's current financial standing remains murky, and speculation arises over potential player exits in January to alleviate their situation. The Sunday Express suggests Manchester United's interest in Jarrad Branthwaite and Amadou Onana, two pivotal figures at the Merseyside club. Follow your favourite Premier League team with attractive football betting odds from Nextbet.
With Manchester United on the hunt for a center-back and a midfielder, Everton's key assets seem to have caught their eye for these positions.
Although Everton is reluctant to offload players midway through the season, the allure of these talents could entice Ten Hag's squad at Old Trafford.
Amadou Onana's impactful role since joining Everton last season and Jarrad Branthwaite's impressive performances under Sean Dyche this campaign highlight their significance within the team.
Everton's manager faces a daunting task of steering the team away from relegation woes post the points deduction, emphasizing the necessity of retaining crucial players to bolster their chances of Premier League survival. Get the latest updates from the Premier League only on Nextbet Sports.