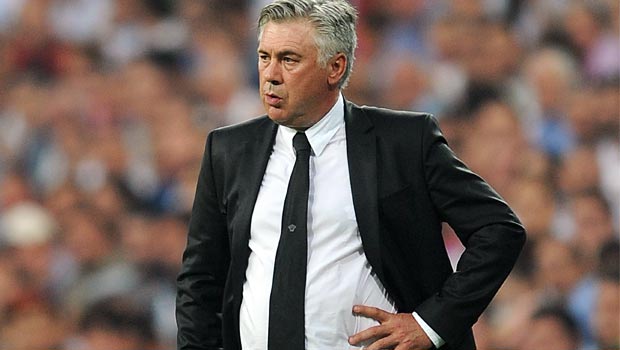 Federico Valverde Commits to Real Madrid: Manchester United's Transfer Plans Take A Hit
10 November, 2023
Manchester United's quest for top-quality talent has hit a roadblock as Real Madrid announces a contract extension with midfielder Federico Valverde. The player's future had been a subject of speculation, with the Red Devils among the clubs heavily linked with him during the recent summer transfer window.
Valverde, who joined Real Madrid at the age of 18, has become a cornerstone in Carlo Ancelotti's squad, showcasing significant growth since his arrival. The official announcement on Real Madrid's website reveals that the player and the club have reached an agreement, binding Valverde to Santiago Bernabeu until 30 June 2029. Follow your favourite La Liga team with attractive La Liga odds from Nextbet.
Manchester United, no stranger to acquiring talent from Real Madrid, has seen successes with players like Casemiro and Raphael Varane. However, despite these acquisitions, the club continues to grapple with disappointing results, exemplified by their recent 4-3 loss to FC Copenhagen.
The summer after their Champions League triumph, fans may recall Angel Di Maria's move to Old Trafford. While these transfers brought excitement, the recent struggles highlight the need for Manchester United to bolster their squad further.
Valverde's extension puts an end to the swirling rumors linking him to Manchester United. The Uruguayan international, entering his prime, possesses the potential to rank among the world's best midfielders. The new contract, however, doesn't guarantee his stay for its entire duration, especially if a blockbuster transfer bid materializes.
As Real Madrid has shown openness to parting ways with key players for the right offer in recent years, the football world will be watching closely to see how they navigate potential future bids for their prized midfielder. Get the latest updates from the world of football only on Nextbet Sports.