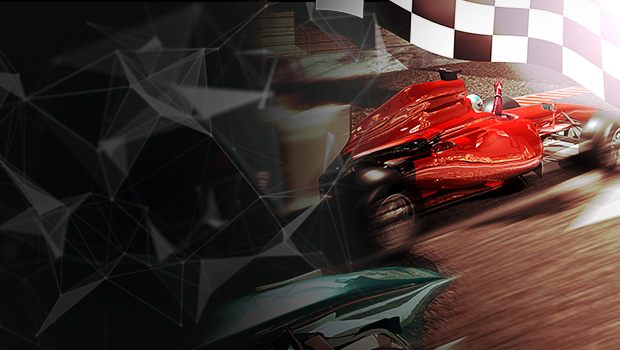 Ferrari eyeing Lewis Hamilton for 2024 season: Reports
23 May, 2023
Reports suggest that Ferrari is making preparations to entice Lewis Hamilton to join the team for the 2024 Formula 1 season, with president John Elkann already engaged in close communication. Hamilton, who has won six World Championship titles since his 2013 debut with Mercedes, is currently in the final year of his contract. Despite his verbal commitment to Mercedes, Hamilton is yet to sign an extension, especially as Mercedes has struggled to provide a competitive car for two consecutive seasons.
With seven World titles to his name, Hamilton's main objective is to secure an eighth championship, surpassing Michael Schumacher's record. The allure of achieving this feat with Ferrari, the team where Schumacher became an icon, appears to be the driving force behind the potential move. Mail Sport understands that Ferrari is prepared to offer Hamilton a contract worth approximately £40 million to entice him to leave Brackley for Maranello. Ferrari's president, Elkann, is reportedly leading the charge in pursuing the British driver. Enhance your F1 viewing experience with attractive betting odds from Nextbet.
If Hamilton were to join Ferrari, sources in the UK and Italy suggest that the team would aim to pair him alongside Charles Leclerc. This scenario would leave Carlos Sainz, who recently denied rumors linking him to the Audi project, in need of a new team. Alternatively, there is the possibility of a swap deal where Leclerc would take Hamilton's place at Mercedes. However, Mercedes is reportedly willing to match Ferrari's financial offer to retain Hamilton's services.
Despite Mercedes facing challenges on the track, Hamilton's relationship with the team remains strong, as he has consistently expressed his loyalty. Hamilton has a track record of making bold decisions for the sake of his career, as demonstrated by his surprising move from McLaren to Mercedes in the past. The success of that decision may give him confidence in taking another gamble that could yield rewards.
However, if Hamilton were to choose Ferrari, it is uncertain whether it would provide a better opportunity to secure an eighth title. Neither Ferrari nor Mercedes currently pose a threat to Red Bull Racing, and there is little indication that Ferrari would surpass Mercedes as the next challenger to Red Bull. Ferrari continues to struggle with tire management issues, which hinder their performance on race days.
On the other hand, Mercedes could offer a potential escape for Charles Leclerc, who is also yearning for championship battles. Therefore, if anything, Mercedes seems like a more suitable option for Leclerc. The Monegasque driver has also been linked with the prospect of joining Mercedes.
While a move to Ferrari may provide a change of scenery for Hamilton, it is doubtful whether it would offer a better platform for his pursuit of an eighth title. Considering Hamilton's commitment and contentment with Mercedes, it is difficult to see why he would make such a switch. Follow Nextbet Sports to get all the latest updates from the world of F1.