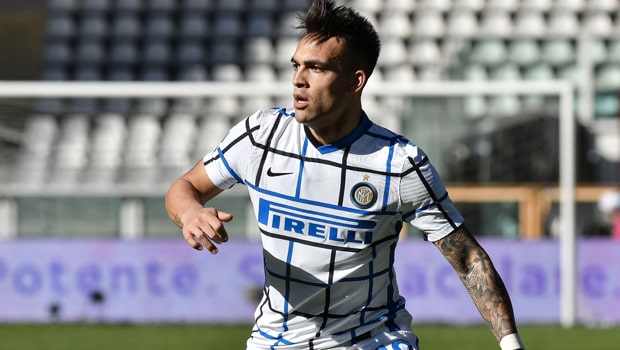 The first big upset of the FIFA World Cup 2022 did not take a lot of time to transpire, with Argentina bowing down the to physical brilliance of Saudi Arabia. In a game that was played at high tempo and brute physicality, the Asian side came from a goal behind to win the fixture 2-1. 
The two-time world champions had a brilliant start to the game. Leandro Parades was brought down by Al Bulayahi in the box during a corner, which after VAR consultation was deemed a penalty. Lionel Messi, who scored just one goal in Russia last World Cup, equalled that tally in just 10 minutes by converting the penalty ruthlessly.
Argentina had some great opportunities to go ahead in open play. However, their forwards were being caught offside a bit too many times. Lautaro Martinez seemed to have scored a second goal around the half-hour mark but as it turned out, he was offside in the build up. Argentina entered the break with a 1-0 lead and everything was going according to the script.
Despite putting up a spirited performance in the first half, nobody saw what was coming in the second half from Saudi Arabia. They took full advantage of the physical prowess they possess and by winning a second ball from a goal-kick, Saleh Al-Shehri got around Christian Romero and placed it past Martinez to equalise for the side.
Just five minutes later, Argentina's inability to clear the ball presented Salem Al-Dawsari an opportunity to take a shot from inside the box. Although the defenders were at fault, Al-Dawsari's sheer magnificence in putting that ball past the keeper from a tight angle and distance was worth watching on replay multiple times.
Lionel Scaloni made multiple changes to the line-up to force an equaliser for the South American team, but nothing worked out. Saudi Arabia seized their once in a lifetime opportunity and threw their bodies on the line without the fear of getting booked. They received six yellow cards in the last 30 minutes of the match, but got the job done.
Argentina's 36-match unbeaten run came to an end with this defeat. They fell one short of Italy's all-time record of 37 matches unbeaten in international football, but the bigger worry for Scaloni will be the fact that their next two games against Poland and Mexico won't get any easier.