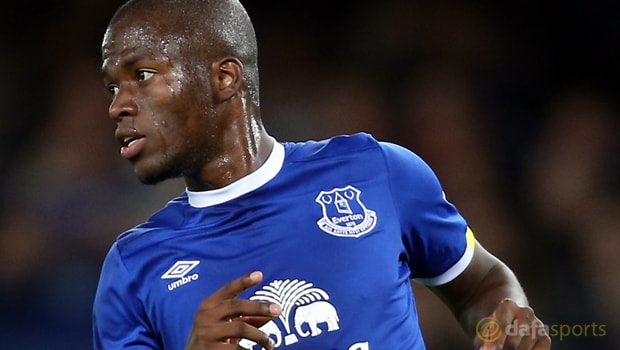 German Football board unhappy with FIFA's armband ban
23 November, 2022
German Football Association president Bernd Neuendorf said on Monday that FIFA's threats of on-field sanctions for wearing the armband titled "one love" are over the top. This was shortly after the president confirmed that Germany's captain Manuel Neuer will not be wearing the rainbow-colored armband as a mark of support for the LGBTQ community.
FIFA had announced that any footballer wearing the rainbow armbands will be handed a yellow card, which did not go down well with many fans. Although captains like Harry Kane and Christian Eriksen had suggested they will wear it anyway, Kane had backed out of wearing it during England's World Cup 2022 opener against Iran.
It seems like the football teams are willing to cave into the demands of FIFA for this tournament as no yellow cards have been recorded thus far in the four matches that have been played. With the German board confirming that Neuer will not do it, there goes another name off the list.
"We will not place the weight of FIFA's confrontation on the back of Manuel Neuer," Neuendorf said, telling reporters the DFB "was very frustrated with FIFA's decision".
"We don't want to expose our captain to such a risk (that) he would receive a sporting sanction," he said from the team's training ground at Al Shamal, in northern Qatar. We were willing to pay the fines that are normally imposed for violations and we strongly advocated wearing the armband."
Germany has some huge ambitions heading into the tournament this year after they were knocked out of the group stages in 2018, despite being the defending champions. Hansi Flick's side will be playing their first game of the tournament against Japan, followed a high-profile clash against Spain on November 27.
This 2022 FIFA World Cup began on a somber note for the hosting nation. Amidst all the criticism and allegations flying around, Qatar also became the first hosting nation in football World Cup history to lose the opening match of the tournament. Ecuador defeated them 2-0 courtesy of a brace from Enner Valencia.