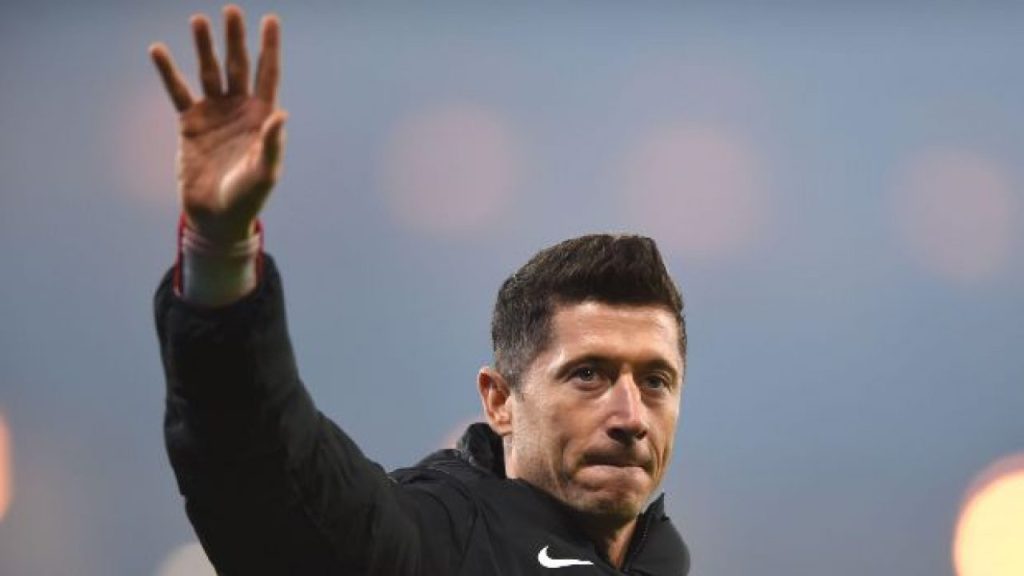 Lewandowski Dismisses Speculation of Discord with Young Teammate
17 November, 2023
FC Barcelona's star striker, Robert Lewandowski, has refuted any rumors of tension with 16-year-old teammate Lamine Yamal, addressing recent speculations and asserting that the Spanish press often misinterprets situations.
The aftermath of Barcelona's 2-1 victory over Alaves sparked discussions regarding a purported rift between Lewandowski and Yamal, stemming from a handshake refusal by the Pole towards his younger teammate. Follow your favourite La Liga team with attractive football betting odds from Nextbet. 
Regarding the incident, Lewandowski clarified, stating, "There is nothing to comment on. It was a total coincidence. As for my relationship with Lamine, in the last match I talked to him many times and gave him some advice."
The 35-year-old, addressing Spanish journalists' criticism of his attitude towards Yamal, dismissed concerns, labeling it a trivial matter. He assured, "I'm not worried about it. It's a trivial matter."
Having recently recovered from an ankle injury, Lewandowski marked his return with a brace against Alaves, showcasing his prowess on the field. Reflecting on his comeback, he expressed satisfaction, stating, "After my injury, I got back to playing faster than expected, and that's the most important thing. Physically, I have been feeling very good lately."
Emphasizing the joy of scoring goals, the striker highlighted his focus on performance over statistics. "Every goal makes me happy. But for me, calculations and statistics are not important. I hope that I will have opportunities because then it is always easier to score goals."
Lewandowski's immediate focus shifts to international duty as Poland prepares to face the Czech Republic in a UEFA Euro 2024 qualifier, signifying his commitment and dedication to national team duties. Get the latest updates from the La Liga only on Nextbet Sports.