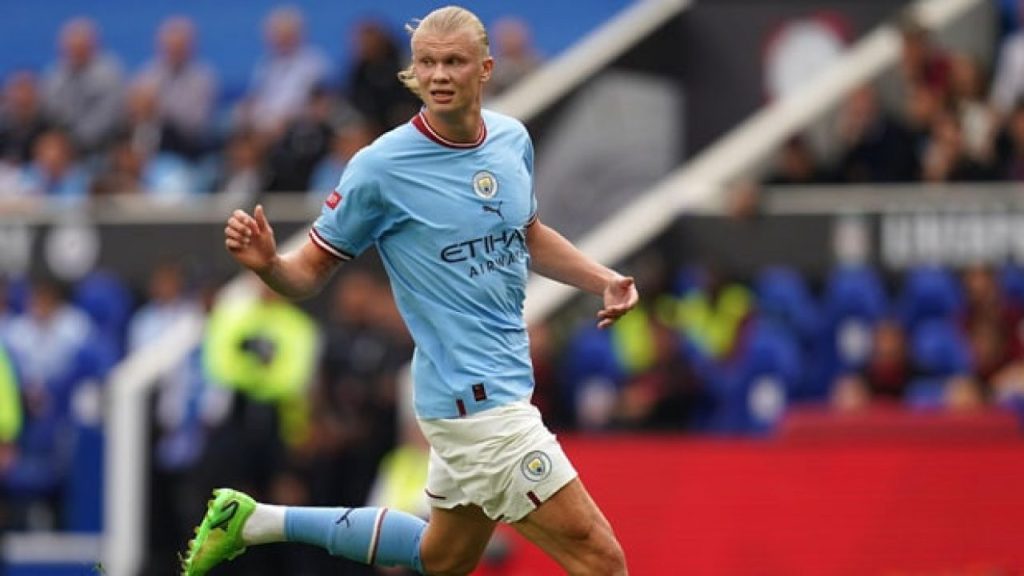 Manchester City launch legal fight against Premier League's allegations
19 May, 2023
Not so long ago, the Premier League officially stated that Manchester City were charged on over 100 breaches of Financial Fair Play, which included failure in cooperating in investigation of the same accusation. Although that news went under the carpet over the last couple of months, Manchester City have now decided to lodge official legal challenges against the Premier League's investigation into their alleged rule breaches, according to The Times.
These reports claim that City are fighting against the legality of said investigation due to recent changes in the rules of the Premier League, claiming that these rules shouldn't be applicable to any investigations into alleged rule breaches before then. The club are also said to be disputing the participation of the barrister that is in charge of the disciplinary process. Follow your favourite Premier League team with attractive betting odds from Nextbet.
The head of the Premier League's independent judicial panel Murray Rosen KC is the person that elects the chair of the disciplinary commission. In the past, he confessed that he is an Arsenal fan on his chambers' website, something that the Manchester-based club are claimed to have an issue with.
Back in February, the current champions, who are one win away from confirming yet another title, were charged by the Premier League regarding several alleged financial breaches across nine seasons (2009/10 to 2017/18) following a four-year investigation.
City vehemently denied any wrongdoing, claiming in a statement: "Manchester City FC is surprised by the issuing of these alleged breaches of the Premier League Rules, particularly given the extensive engagement and vast amount of detailed materials that the EPL has been provided with.
"The club welcomes the review of this matter by an independent Commission, to impartially consider the comprehensive body of irrefutable evidence that exists in support of its position. As such we look forward to this matter being put to rest once and for all."
Manchester City are experiencing easily one of their greatest seasons of all time, having brushed away Bayern Munich and Real Madrid in the UEFA Champions League quarterfinals and semifinals. They will face Inter Milan in the final of the competition, but before that, they have the opportunity to close down the league title as they host Chelsea at home on Sunday. Get all the latest updates from the world of sports only on Nextbet.