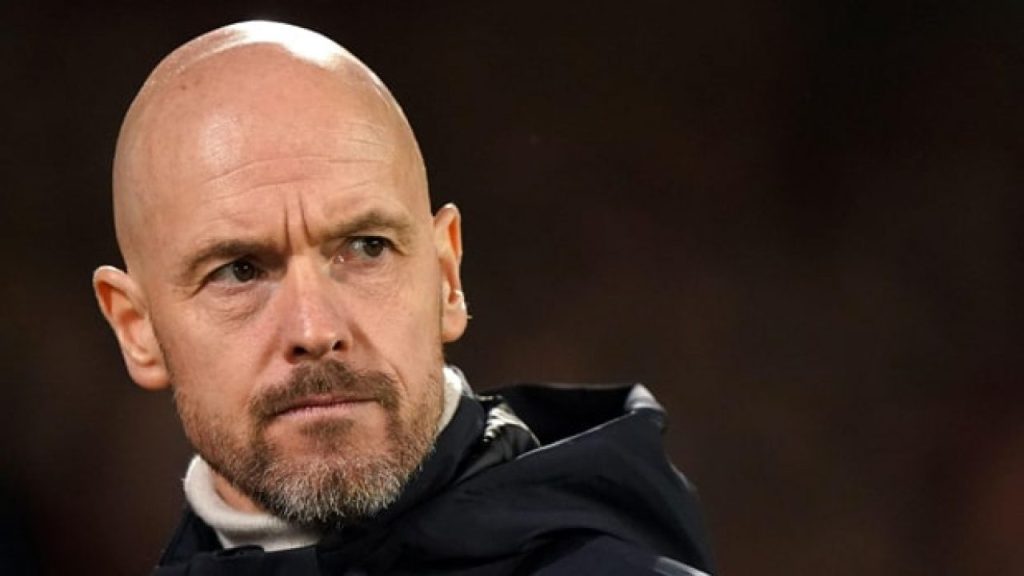 Manchester United Suffers 3-2 Defeat to Galatasaray in Champions League
4 October, 2023
Manchester United faced a crushing 3-2 defeat at home to Galatasaray on Tuesday, leaving the Red Devils in a precarious position in the Champions League group stage.
This loss marks the first time that Manchester United has been defeated in their opening two games of a Champions League group.
Rasmus Hojlund scored twice for Manchester United, but Galatasaray mounted a comeback to secure their first away win in the Champions League in a decade, with goals from Wilfried Zaha, Kerem Akturkoglu, and Mauro Icardi. Follow your favourite Champions League team with attractive football betting odds from Nextbet.
United manager Erik ten Hag expressed his disappointment, saying, "We were totally in control and then we shot ourselves in the feet by giving goals away. We have to defend in such moments and in certain areas better than we did."
Goalkeeper Andre Onana, who had a forgettable night, took responsibility for the team's troubles. He made an error that led to Bayern Munich's opening goal in United's previous 4-3 defeat in Germany.
United's recent performances have raised concerns, with the team suffering their worst-ever start to a Premier League season, including four defeats in seven games.
Progressing to the last 16 of the Champions League now appears to be a challenging task for Manchester United.
Bayern Munich won 2-1 against FC Copenhagen, securing six points in the group, while Galatasaray is now four points ahead of Manchester United with four games remaining.
Amidst the disappointments, Rasmus Hojlund emerged as a bright spot for Manchester United. The young Danish striker, who arrived for a significant transfer fee, scored two brilliant goals. Ten Hag praised him, saying, "It was a great finish."
Zaha, once a United player, returned to haunt his former club as he scored a goal that deflected off Diogo Dalot. The Ivorian winger expressed his excitement about playing in the Champions League and his commitment to raising Galatasaray's status.
Despite their loss, Manchester United displayed intensity in the second half, with Hojlund scoring another goal. However, Galatasaray capitalized on defensive weaknesses, and a mistake by Onana led to a crucial penalty decision.
Despite Icardi initially missing the penalty, he later made amends by scoring the winner, leaving Manchester United with a man down for the final part of the game.
The defeat raises questions about Manchester United's Champions League campaign and their overall performance this season. Get the latest updates from the Premier League only on Nextbet Sports.