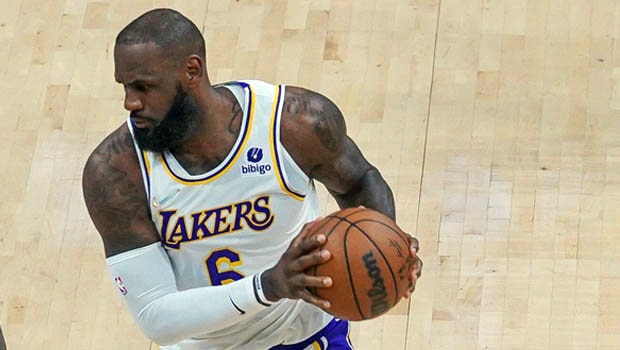 NBA Investigates Timberwolves-Warriors Scuffle Amid Potential Suspensions
16 November, 2023
A fiery altercation between the Minnesota Timberwolves and Golden State Warriors may lead to suspensions and fines for the involved players, prompting the NBA to delve deeper into the incident, as reported by NBA insider Adrian Wojnarowski.
The scuffle erupted early in the game, with Jaden McDaniels and Klay Thompson engaging in a jersey-tugging episode before Draymond Green intervened, putting Rudy Gobert in a headlock, sparking chaos just 1 minute and 43 seconds into the match. Follow your favourite basketball team with attractive NBA betting odds from Nextbet.
Wojnarowski hinted at an imminent decision before the Warriors' clash against the Oklahoma City Thunder, potentially allowing McDaniels to participate in the Timberwolves' upcoming game against the Suns.
The repercussions from this event may vary, particularly for Green, who has a history of suspensions. In a previous instance, he received a one-game suspension for an act deemed unsportsmanlike during last season's playoff series.
Drawing parallels, the NBA cited similarities between this fracas and a 2019 incident involving Karl-Anthony Towns and Joel Embiid, resulting in a two-game suspension for both players due to a physical confrontation.
While McDaniels defended himself, Gobert criticized Green's actions, describing them as "clown behavior" and suggesting Green aimed to render him unconscious with a choke hold. Gobert clarified, stating that despite the attempt, it wasn't severe enough to pose a significant threat.
The aftermath of this clash awaits NBA deliberation as the league assesses the situation, potentially leading to sanctions for the players involved. The Timberwolves and Suns are scheduled to tip off in Phoenix on Wednesday at 9:30 p.m. Get the latest updates from the world of basketball only on Nextbet Sports.