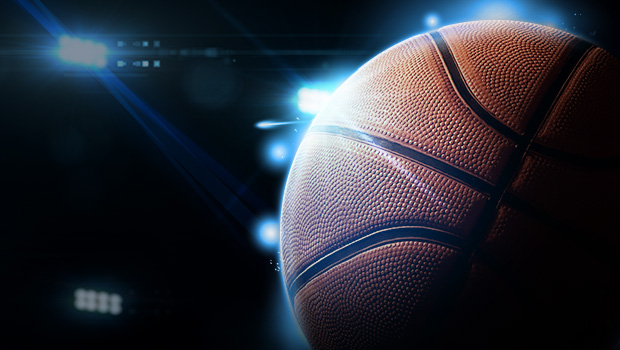 NBA might come up with new rule that could stun all the players
19 April, 2023
NBA might be coming up soon with a new regulation that could see plenty of players furious. As per some reports, all basketballers will be expected to remain on the for 20 minutes in at least 65 games to be eligible for honors including NBA MVP and All-NBA teams The Athletic also reported that this could come into picture sooner than expected. 
Players lately have been busy protecting themselves to ensure they last the entire season. Although this does not sound like music for all those fans, there are protections against season-ending injury (62 games), near misses in minutes (two games of at least 15 minutes) and bad faith circumstances, the sources said.
Other changes in the new regime bargaining agreement include increases in the non-taxpayer mid-level exception (up 7.5 percent from $10.5 million to $12.2 million). The cap-room mid-level exception will also increase 30 percent from $5.5 million to $7.6 million with the max contract length now three years.
There is also a new second-round pick exception as their contract is able to start at the minimum salary of a third-year NBA player. There are additional salary increases as part of the new CBA. Two-way players can negotiate to guarantee half of their salary on the first day of the regular season, and Exhibit 10 contracts will now have a $75,000 bonus (up from $50,000), increasing compensation for approximately 60 percent of G Leaguers, sources said.
NBA players will also be able to invest in sports betting companies once the new CBA is ratified, The Athletic previously reported. However, they can only take a passive stake worth less than one percent in a company that offers NBA bets, per sources.
Additionally, players will be allowed to own up to 12.5 percent of any company that an NBA owner also invests in, as long as that company is not part of or in conflict with the NBA. This is commonly referred to as the safe harbor rule, and it is up from five percent in the current CBA.
The protection on near-misses for games played is also important. For example, it seems it still would have ruled out Memphis's Jaren Jackson Jr. from winning Defensive Player of the Year. He played 64 games and sat out the season finale, but even if he had played, a 12-minute appearance in December would have taken him back down to 64. Follow Nextbet for more fresh NBA news and find also good betting odds.