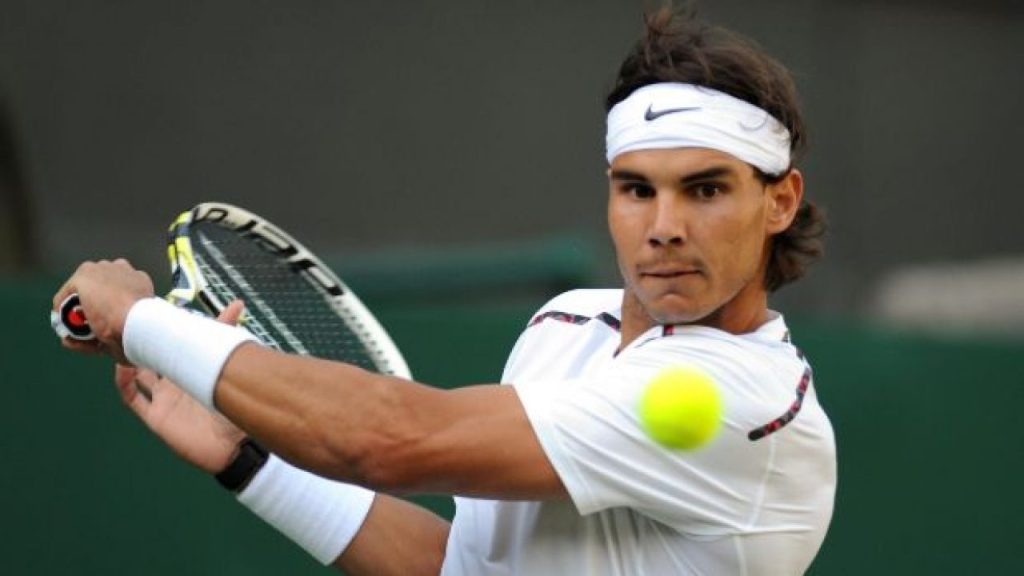 Rafael Nadal pulls out of Roland Garros 2023
19 May, 2023
In one of the most saddening news of this year, Rafael Nadal has withdrawn from Roland Garros. Nadal, who lifted the title here 14 times, will not play in the season's second major for the first time since his tournament debut in 2005 and he announced the news himself in Spain.
It has not been an easy time for Rafael Nadal over the last few years, with injuries consistently keeping him out of major tournaments. However, with his ferocious ability to turn things around consistently, he ensured he featured in nearly all the grandslams. He won the Roland Garros the last two times, but got off to a forgettable start in 2023. Enhance your tennis viewing experience with attractive betting odds from Nextbet.
He withdrew from Australian Open after the knee injury left him in disdain during his match against unseeded Mackanzie McDonald. He lost the match in straight sets and his family were left in tears, who understood the seriousness of this injury.
"I was even working as much as possible every single day for the last four months. It has been very difficult months because we were not able to find the solution to the problem that I had in Australia," Nadal said.
"Today I'm still in a position that I am not able to feel myself ready to compete at the standards that I need to be [at] to play a Roland Garros. I am not the guy that is going to be at Roland Garros and just try to be there and put myself in a position that I don't like to be [in]."
Rafael Nadal went on to add that retirement from professional tennis is on the horizon, stating that 2024 might be the last year of his career. He added that he wanted to return to some venues and play some of the tournaments that are close to his heart, but it will all depend on how his injury recuperation goes.
"I don't like the word but I feel strong enough to say it: I don't think I deserve to end like this," Nadal said in Spanish. "I've worked hard enough throughout my career for my end not to be in a press conference."
Nadal explained that his plan is to take time off. Although he is unsure when he will return, the Spaniard added the 2024 season will "probably" be his last. "After that you never know what can happen," Nadal said. "I'm going to try to make my last year not just a party, I'm going to try to compete at the highest level, give myself the option to try".
Nadal is currently on par with Novak Djokovic as the leading grand slam winner in the sport's history among men, with 22 titles to their credit. Follow all the major updates from the world of sports only on Nextbet Sports.