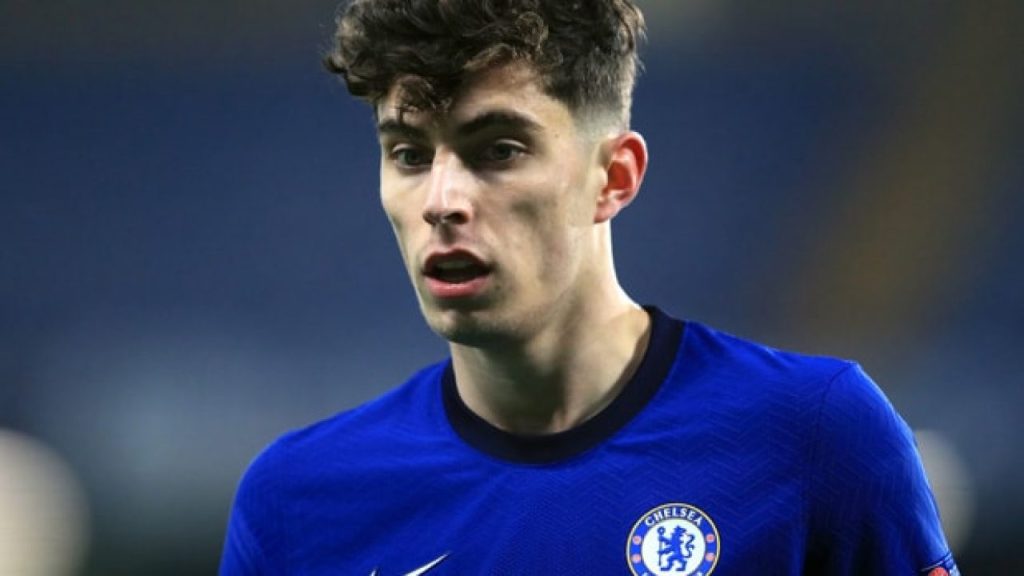 Real Madrid Eyes Kai Havertz in Potential Winter Move
9 November, 2023
Arsenal's performance this season has defied all doubts and solidified their standing as a top-tier team. As they continue to impress on the pitch, the Gunners have undoubtedly proved that their previous campaign's success was no fluke, reigniting hopes of challenging for silverware in the near future.
However, amidst their recent triumphs, one particular transfer has raised eyebrows in the football world. Arsenal's signing of Kai Havertz in the summer, acquired from Chelsea for a hefty €65 million, left many skeptical. Follow your favourite Premier League team with attractive football betting odds from Nextbet.
Real Madrid had also been lurking in the shadows, eyeing Havertz as a potential addition to their squad. Nevertheless, the German international has been experiencing a challenging season, despite being a constant presence on the field.
Havertz's involvement in every Arsenal game this season is a testament to the club's investment in him. Yet, the numbers on the scoreboard tell a different story. With just one goal and one assist to his name, it's hard to ignore the underwhelming performance, especially given his significant price tag. And we find ourselves in November.
Now, the latest reports suggest that Arsenal might be ready to part ways with Havertz, albeit for a reduced transfer fee. According to sources cited by Defensa Central (via The Hard Tackle), the Gunners are contemplating a potential transfer of the player for €40 million.
While Real Madrid and Bayern Munich had shown interest in Havertz in the past, doubts loom over the possibility of a January deal. Real Madrid, in particular, has been tracking the player since his days at Bayern Munich, where he dazzled with remarkable goal-scoring and assisting capabilities.
The Premier League may not have been the ideal fit for Havertz, leaving room for speculation that he could potentially flourish in La Liga. However, the real question is whether Real Madrid would consider acquiring a player whose tenure at Chelsea didn't live up to the lofty expectations, and whose early days at Arsenal have left much to be desired.
As the football world awaits the unfolding of this intriguing transfer saga, one thing is certain: the fate of Kai Havertz remains uncertain, with Arsenal and Real Madrid at the center of the discussion. Get the latest updates from the Premier League only on Nextbet Sports.