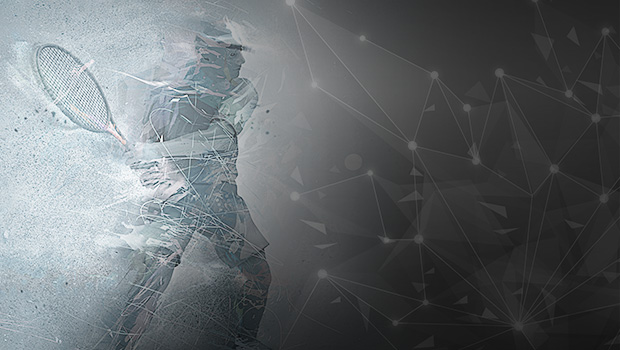 Tennis Integrity Agency Imposes Severe Sanctions on Players Involved in Match-Fixing Syndicate
17 November, 2023
The International Tennis Integrity Agency (ITIA) has levied sanctions against five male players, uncovering their involvement in a match-fixing syndicate operating in Belgium, marking a significant crackdown on corruption within the sport.
The ITIA statement highlighted the players' failure to contest the charges within the stipulated timeframe, leading to the enforcement of strict penalties. The sanctions against all five individuals came into effect on September 30, 2023. Witness the best tennis game ever with attractive betting odds from Nextbet. 
The severity of the infractions led to varied suspensions and fines. Alberto Rojas Maldonado, deemed a central figure in corrupting other players with a staggering 92 breaches, received a lifetime ban and a hefty fine of 250,000 USD.
Christopher Díaz Figueroa, previously suspended for match-fixing, faced a lifetime ban and a fine of 75,000 USD for an additional 13 TACP breaches. Meanwhile, José Antonio Rodríguez Rodríguez, involved in eight breaches encompassing match-fixing and facilitating wagering, incurred a 12-year suspension along with a fine of 25,001 USD.
Antonio Ruiz Rosales received a ten-year ban and a fine of 30,000 USD for seven breaches, while Orlando Alcántara Rangel faced a two-year suspension and a 10,000 USD fine for two breaches.
The ITIA's stringent measures during the players' suspensions dictate strict restrictions, barring them from participating, coaching, or even attending any tennis events authorized or sanctioned by ITIA members, which include the ATP, ITF, WTA, Australian Open, Roland Garros, Wimbledon, US Open, and national associations.
These sanctions underscore the firm stance against corruption within the sport, emphasizing the ITIA's commitment to maintaining the integrity and fairness of tennis competitions worldwide. Get the latest updates from the world of tennis only on Nextbet Sports.