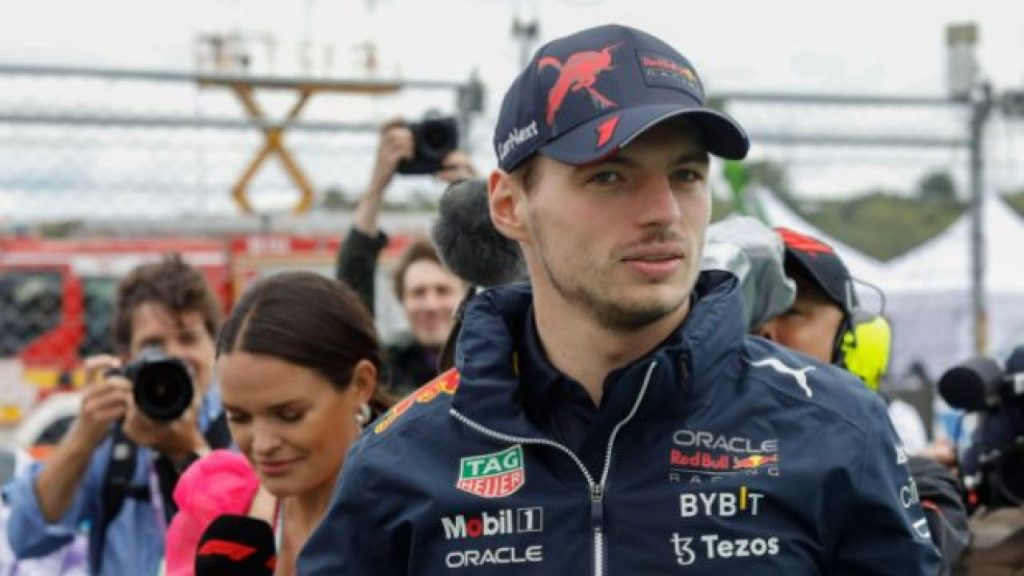 Las Vegas Gears Up for Spectacular F1 Grand Prix
13 November, 2023
Las Vegas is all set to host the highly anticipated 2023 Formula One Grand Prix from November 16th to 18th, marking the penultimate race of the F1 season on a brand-new street track under the shimmering lights of the famous Las Vegas Strip.
While the event promises a thrilling spectacle, the preparation for this prestigious race has sparked some concerns among residents and tourists. The construction of the Formula One track has caused road closures, removal of trees, and the concealment of iconic landmarks behind temporary grandstands and scaffolding. This includes famous sites like the Bellagio's fountains, Ceaser's Palace, and The Mirage's Volcano.
The ongoing construction has not been well received by tourists, with many expressing their disappointment on social media platforms. The city's transformation for the Grand Prix has left visitors unable to witness the usual vibrant attractions, with Las Vegas Boulevard undergoing considerable changes due to the impending racing event. Follow your favourite F1 team with attractive F1 betting odds from Nextbet. 
Furthermore, the local police have covered pedestrian-crossing bridges with view-blocking film, prompting some individuals to reportedly dismantle these barriers in protest. The city's attempt to ensure a paid viewing experience has stirred controversy among locals and tourists alike.
Max Verstappen, the reigning World Champion from Red Bull F1 team, shared his perspective, suggesting that the event is more about the show than the race itself.
Adding to the concerns surrounding the event, reports indicate that the scheduled 10 pm local race time might result in one of the coldest races of the F1 season, making it a potential challenge for drivers and spectators alike. Get the latest updates from the world of F1 only on Nextbet Sports.