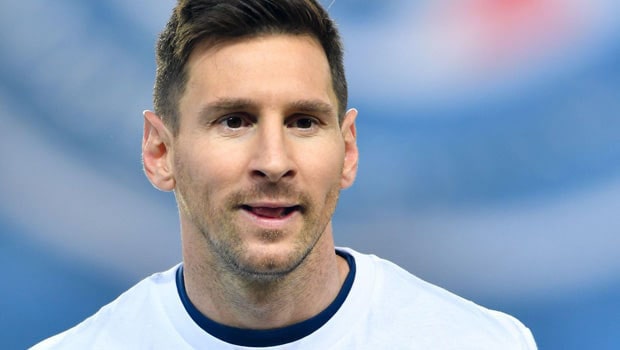 Liverpool Seeks Explanation from Referees' Body Over Contentious Decisions in Aston Villa Draw
23 May, 2023
Liverpool Football Club has formally requested an explanation from Professional Game Match Officials Limited (PGMOL), the organization responsible for professional referees, regarding two contentious decisions made against the team during their recent draw against Aston Villa. The match, which took place at Anfield, dealt a significant blow to Liverpool's hopes of qualifying for the prestigious Champions League.
During the game, referee John Brooks disallowed a goal by Cody Gakpo, citing an offside infringement. Additionally, a high and studs-first challenge by Aston Villa's Tyrone Mings on the Netherlands international went largely unpunished, with Mings receiving only a yellow card. These incidents have raised questions and concerns within the Liverpool camp, prompting the club to seek clarification from PGMOL. Follow your favourite Premier League team with attractive betting odds from Nextbet. 
The crucial moment involving Gakpo's disallowed goal was subject to a Video Assistant Referee (VAR) review. After Gakpo found the back of the net, which would have brought Liverpool level with Unai Emery's team, Brooks was instructed to consult the pitchside monitor. Ultimately, the goal was ruled out due to an offside call against Liverpool's Virgil van Dijk. The decision hinged on Brooks' belief that Ezri Konsa had not intentionally played the ball when Luis Díaz headed Trent Alexander-Arnold's cross towards the Villa defender.
Earlier in the match, Mings escaped a possible red card for a reckless challenge that saw his studs make contact with Gakpo's chest, resulting in visible gashes and a torn shirt. While Brooks opted to caution Mings with a yellow card, VAR reviewed the incident as well.
Liverpool, unsatisfied with these verdicts, have sent a formal letter to PGMOL, expressing their desire for clarity on both decisions. Manager Jürgen Klopp, who was serving a touchline ban during the game due to his comments about referee Paul Tierney following Liverpool's victory over Tottenham last month, voiced his concerns in the aftermath of the match. Klopp pointed out the visible injuries sustained by Gakpo and questioned the offside ruling, emphasizing the need for clear and objective decisions.
It is worth noting that John Brooks was the fourth official whom Klopp famously approached during his exuberant celebration of Diogo Jota's 96th-minute winning goal against Tottenham. The incident from a previous game adds another layer to the ongoing discussions surrounding the decisions made by match officials during the Liverpool versus Aston Villa encounter.
As Liverpool seeks explanations and clarification from PGMOL, the focus now shifts to the response from the referees' body and the potential implications for future matches. The club's request aims to shed light on the controversial incidents that influenced the outcome of the game and impacted their aspirations for Champions League qualification. Get all the latest updates from the Premier League only on Nextbet Sports.